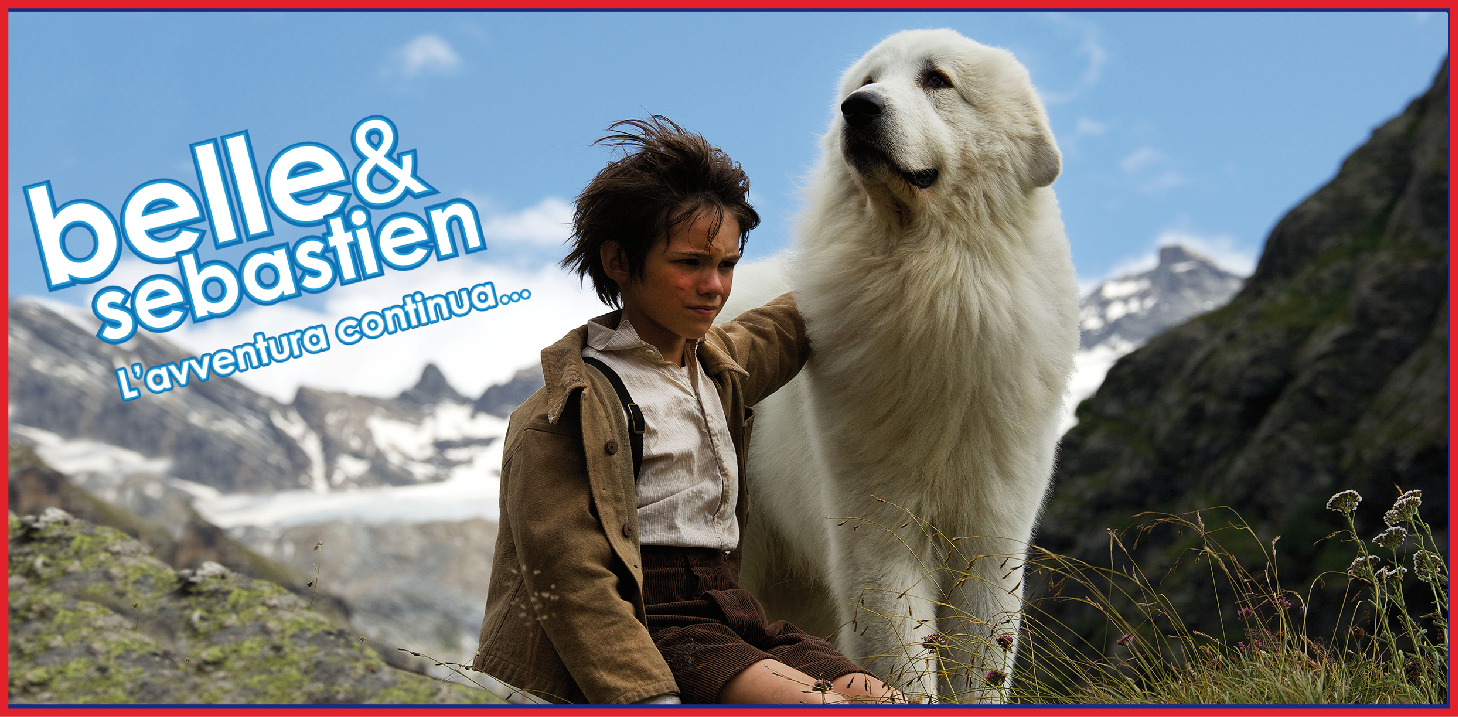 BELLE AND SEBASTIEN - The adventure continues!
Belle & Sebastien are involved in a new adventure in search, together with Cesar, of their friend Angelina, considered dead after a horrific plane crash.
To find the friend, Cesar and Sebastien ask the help of an aviator, Pierre Marceau.
During the rescue Pierre discovers that he is the father of Sebastien, the matter was already known to Cesar, who finally can tell the child the truth about his origins.
Based on the bestseller by Cècile Aubry.
An adventure film for all the family: love, friendship, courage and nature!
Target
Family and 5 to 15 years old boys and girls