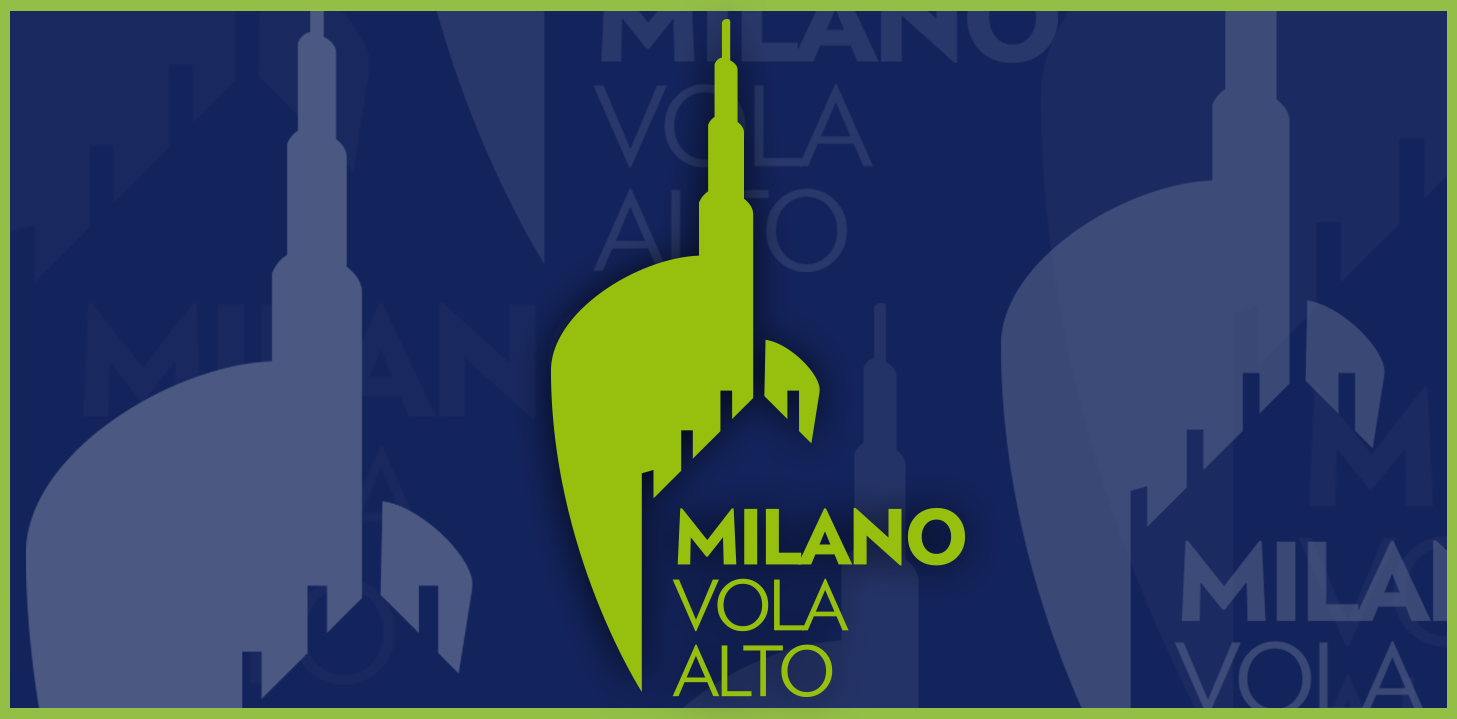 MILANO VOLA ALTO – One story, one reason. The evolution of the value
Created in 2014 by two "bocconiani" as an homage to Milan. They have been inspired by the new skyline of Milan with the skycraper of Cesar Pelli with the adiacent square Gae Aulenti and the historical buildings of the city, the Sforzesco Castle and the Duomo.
A book has been published which tells us of the historical origins of the city up to today and illustrate the artists who have interpreted this city with their paintings like Pier Luca Bencini, Enrico Pambianchi, Alessandro Russo and the new generation of street artists, the exhibition and the event at the new palace of the Region. Value Milan, its activity, its potential to be a testimonial in the world via an exclusive partner in the world of design, fashion and food, which are today excellences of the city.
Target
Men, Women, young people