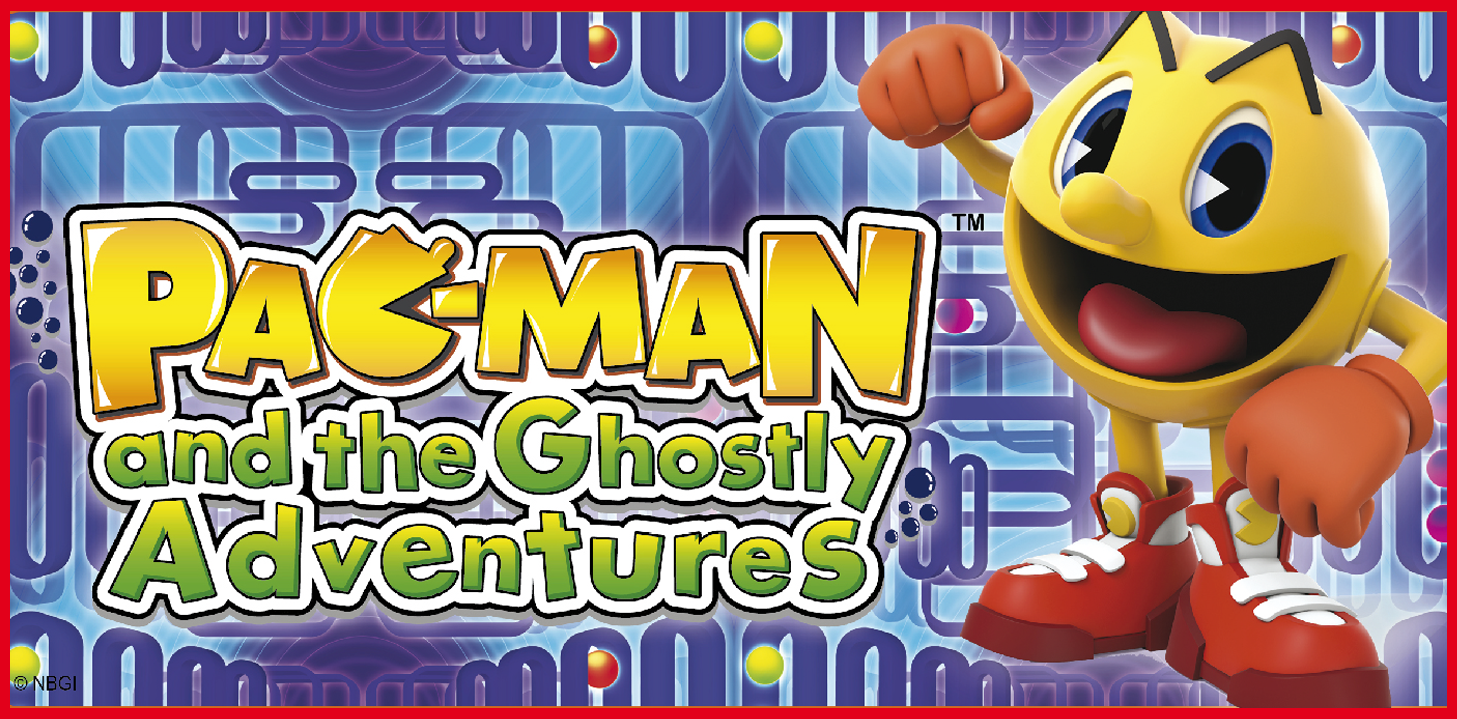 PACMAN – Friendship, freedom and the future
The ghosts break out of their supernatural prison and they invade the outer world, frightening the population and causing trouble wherever they go. Pac and his pals are the stars – three heroic teens who engage in an epic battle against sinister spirits in order to restore peace to the world.
3D and stereoscopic 26 x 26 animation comedy, PAC-MAN, the TV series is a big, bustling world of action, chills, chases and comedy, starring three unique and winning teenage characters that care about each other, who care about keeping their world free, and who care about the future.
And those are three things worth fighting for: Friendship, Freedom and the Future!
Target
Bambini e bambine 5 - 12 anni