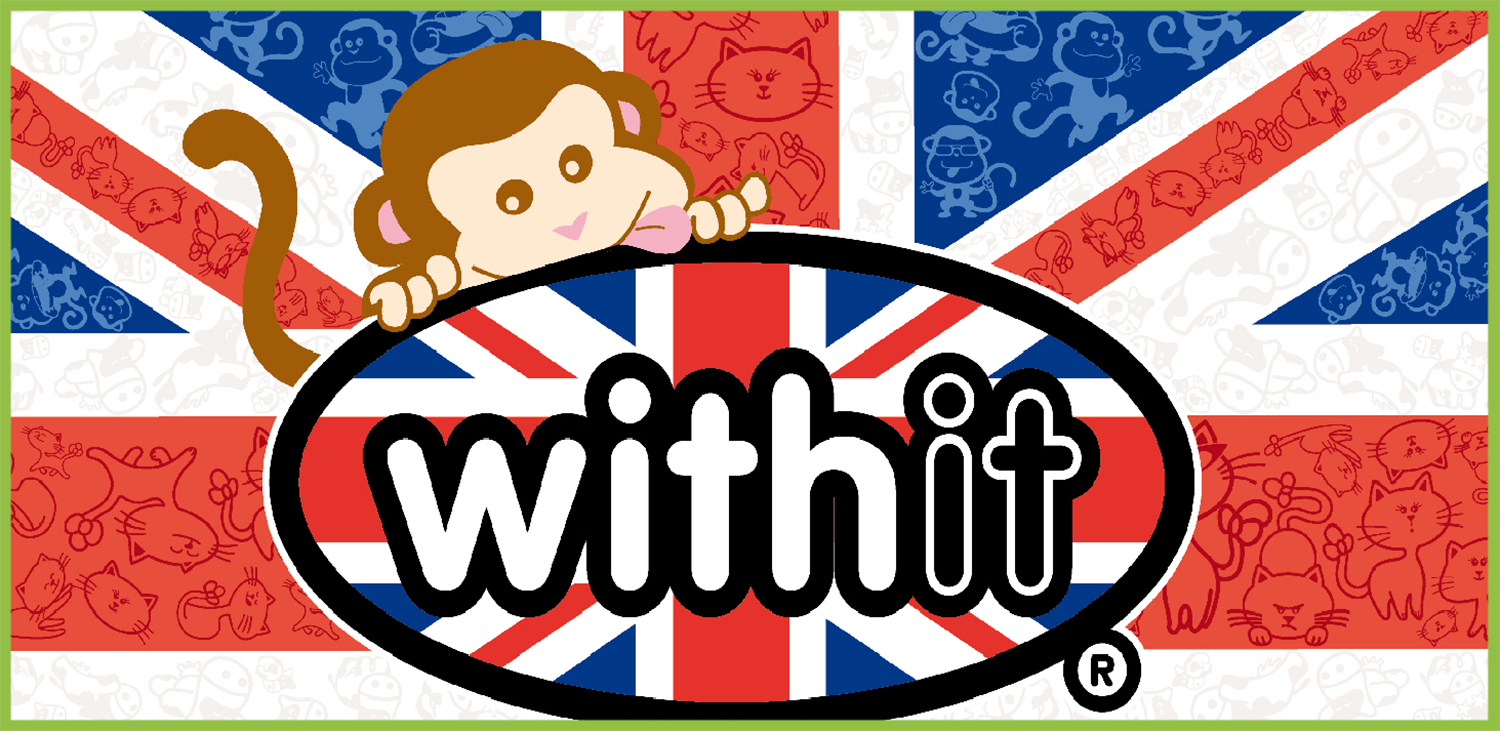 WITHIT - Cool, funny and witty
Withit is a funny and amusing pet's world: there are more then 15 and very colourful ones.
Every character is portrayed by an original and ironic icon, with a unique profile: specific environments and activities, including hobbies and preferred feed.
Cheeky Monkey, for instance, is a monkey always busy to make a mess and perturb, a kungfu champion but at the end of each day loves to practice meditation. There is also Chocolate Moose who likes chocolate and continuously chows it and sells it in its shop. Top Dog is a funny dog which loves surfing and is absolutely mad about ice creams and loves to organize barbecue parties on the beach.
Withit is therefore a brand with a cool, witty, brilliant and animal oriented appeal.
Target
8 to 15 years old tweens and beyond