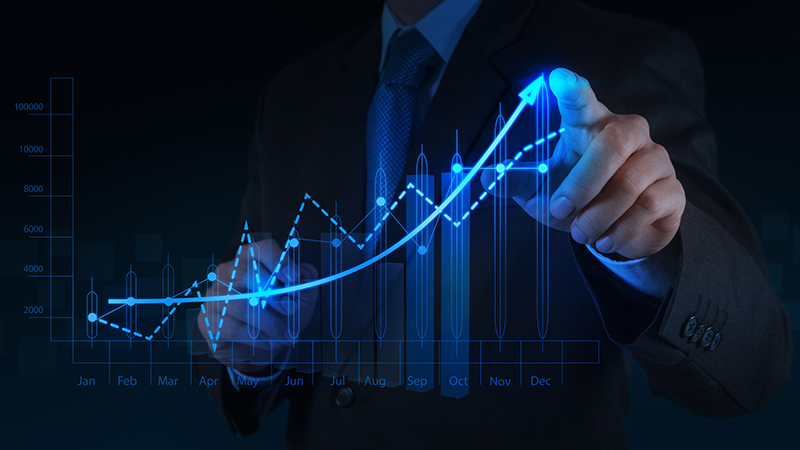 It is the management, the development and the evolution of an IP.
The IP is the Intellectual Property, which can be a company name, a product, a brand, a media product for TV, cinema or web, an app, and anything that represents an intellectual capital.
The Intellectual Capital is raised in value via different marketing strategies, the Licensing & Merchandising, a media product. This evolution increases the exposure value of the intellectual capital, both from an economic and a perceived value point of view.