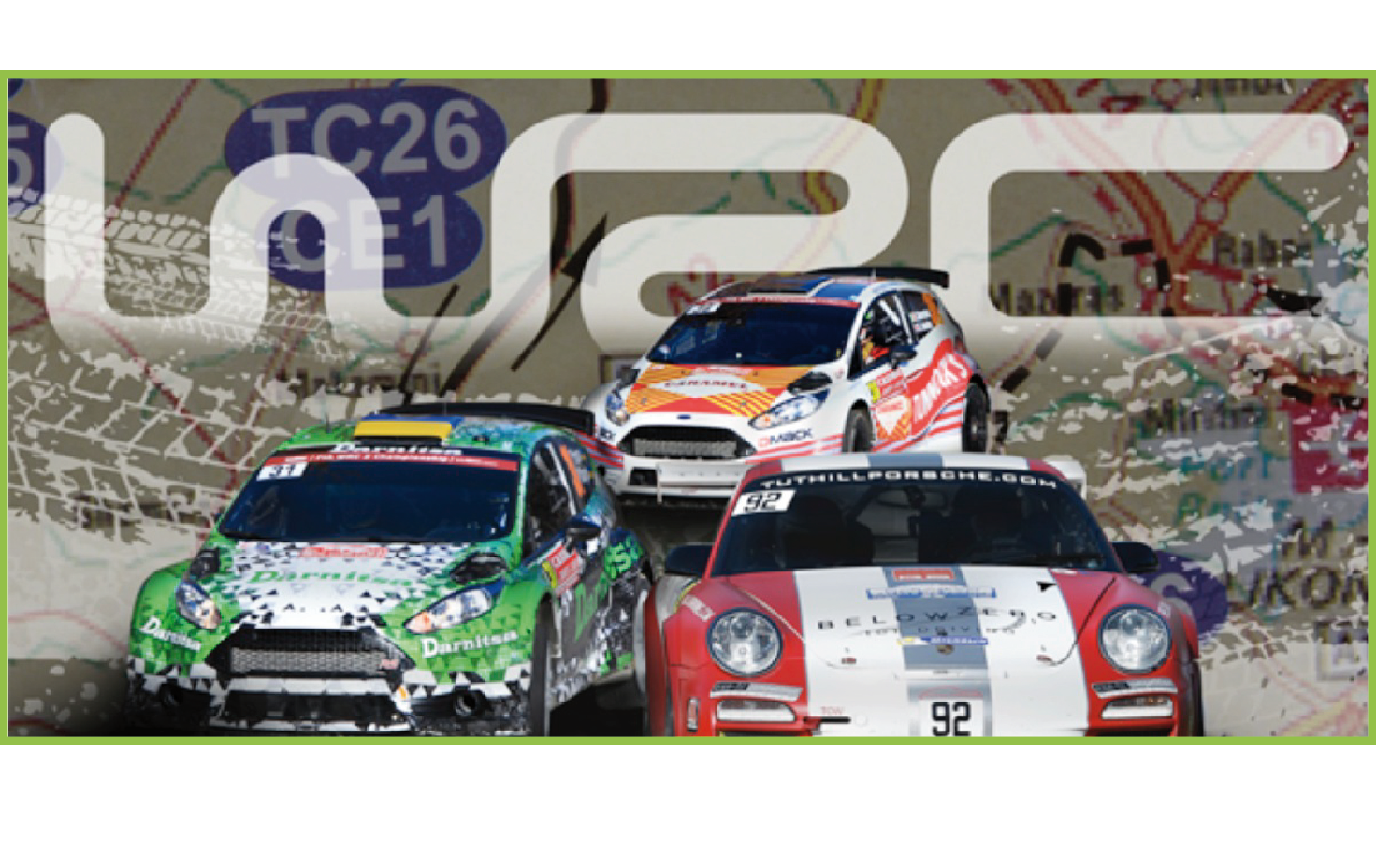 WRC – The world's hardest race!
The FIA World Rally Championship (WRC) holds a long tradition as the premier competition within the sport of rallying. Here, competitors face the clock, as well as some of nature's most extreme driving conditions around the globe, in what are road car-derived performance machines. The extraordinary efforts of the WRC's drivers and their cars, coupled with its rich heritage, make the WRC a unique and recognisable brand in the world of sports today.
The WRC logo represents the WRC Brand in graphic applications and is an important asset. These Brand & Visual Identity Guidelines explain how WRC licensing partners may apply the WRC logo. The Guidelines outline the dos-and-don'ts for using the WRC logo in graphic applications, as well as providing context for partners' integrating the WRC logo into their own productions. The WRC logo is also a registered trademark and is the property of the Fédération International de l'Automobile (FIA). Therefore, the usage of the expression 'WRC' and the WRC logo for any purpose is subject to the Promoter's express written permission. Any use of the WRC logo is subject to these Guidelines, which should be respected at all times.